ARVE Error: src mismatch
url: https://www.youtube.com/watch?v=YsjEad3SF2U&list=PLQg8BGb_hgjR0Yl9zxgk861w8v2-Ev4rO&index=3&t=1s
src in: https://www.youtube.com/embed/YsjEad3SF2U?list=PLQg8BGb_hgjR0Yl9zxgk861w8v2-Ev4rO
src gen: https://www.youtube.com/embed/YsjEad3SF2U?start=1&list=PLQg8BGb_hgjR0Yl9zxgk861w8v2-Ev4rO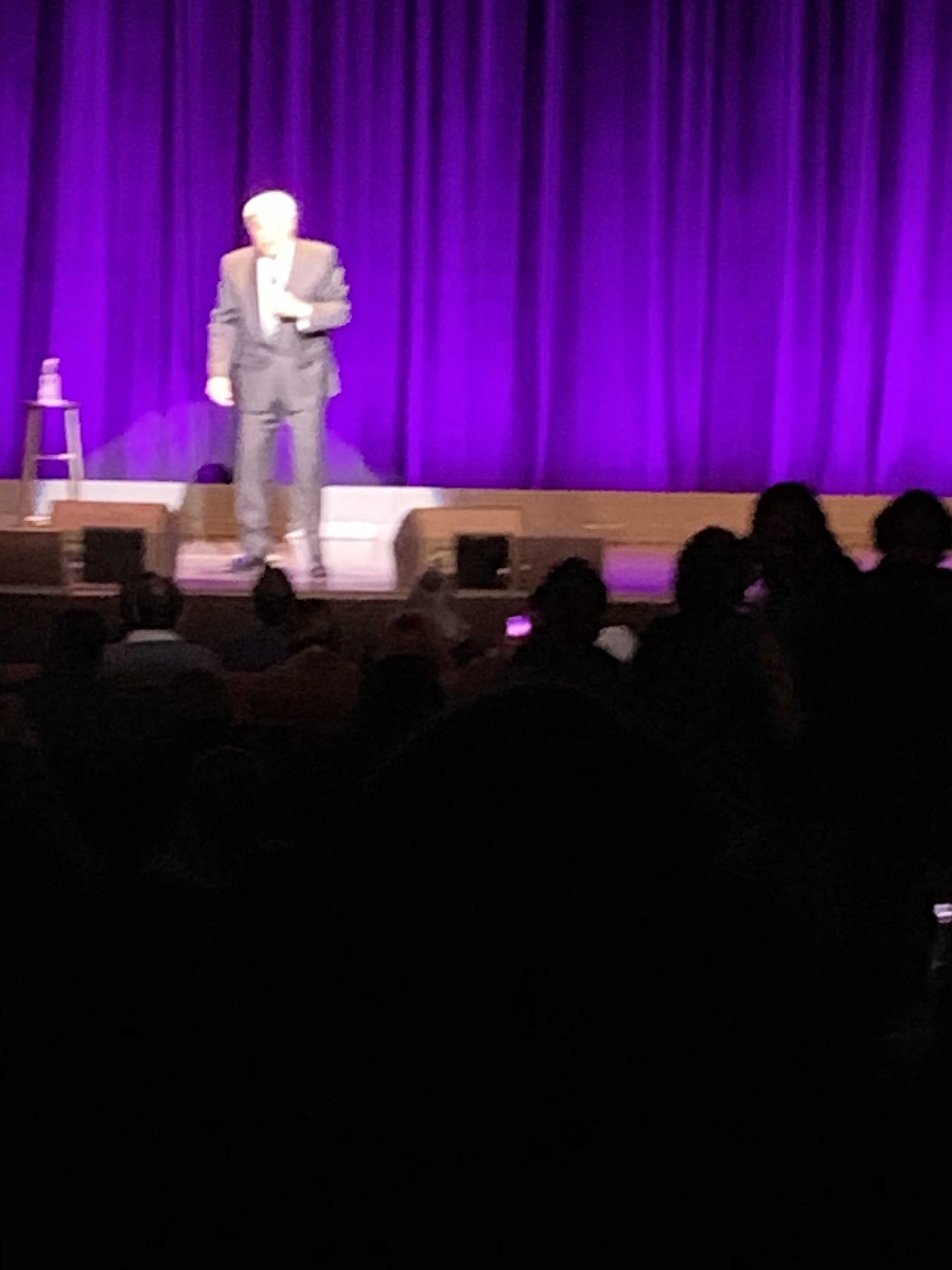 With malice towards none – Comedy's Masterful Maestro entertained us last night with a wealth of non-stop, original jokes and stories – never letting up with the flow of belly laughs for a full 75 memorable minutes.  "They're telling us that cannabis can cure everything nowadays.  They are even telling me that it will cure my hemorrhoids…but frankly I think they are just blowing smoke up my butt."  And on and on.
My dear wife Lorraine, as an early birthday gift, took me to New Brunswick's State Theatre to watch Jay perform last night (March 12) and like the rest of us in the hall, I sat mesmerized.  As a humble scribbler of business quips, I felt like a little leaguer watching a Super Bowl quarterback. Still "the hardest working man in show business," Jay employed clean, clever & wry wit to hold a hilarious mirror to ourselves, leaving us with many smiles and a new perspective.  Proof once again that the greatest wisdom flies in on the wings of laughter.  Thanks Jay.
Keep on grinning,
– Bart