Welcome to BartsBooks. We invite you to share in our quest as we roam the globe bringing to light those experienced authorities whose stories and counsel will enrich your own chosen ventures.
What's New
July 11, 2020

- Time to Rethatch Our Teahouse

Twenty some years ago my wife Lorraine awoke and assured me that I was craving to build an authentic Japanese Teahouse in our back meadow.  So I did – and the original thatch has lasted a quarter century.  These pictures show the new bundles of thatch I scythed down, hauled up, and tied down ...

(View entire post)
---
BartsBooks Bookstore
---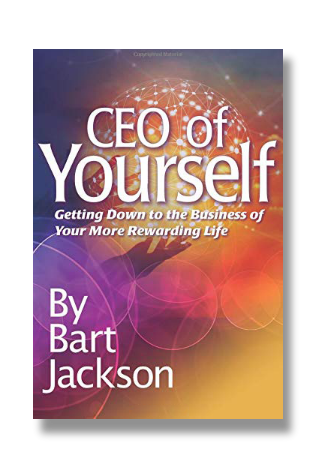 Most Recently For You
Getting down to the business of your more rewarding life.
Are you directing the Enterprise of You – or have you fallen into default mode? And is your governance bringing you that more fulfilling life you know is out there? CEO of Yourself helps you discover your many marvelous assets and employ them toward the goals that bring you a sense of mastery and a lot more fun.
---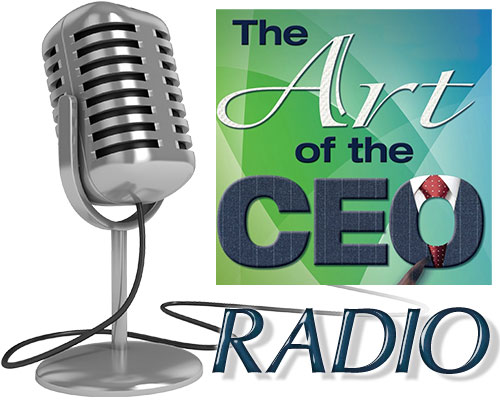 The Art of the CEO Radio
What does it take to rise to your goal? To become CEO of Your Own Career – Your Business – Your Life? Host Bart Jackson, brings on the most fascinating and most helpful guests in the realm of business, giving you a lot of fun, laughter, and vital counsel from proven masters. So pull up your chair and join us. Get informed, get entertained, and seize the wisdom.
---