Welcome to BartsBooks. We invite you to share in our quest as we roam the globe bringing to light those experienced authorities whose stories and counsel will enrich your own chosen ventures.
What's New
November 23, 2021

- My Thanks to You Thanksgiving 2021

Life swirls on all about us unrelentingly.  Perhaps it is the ceaseless exposure to television dramas, novels, and cinema that have us viewing our lives in a series of episodes.  Events hurtle upon us – we struggle – face down the challenges, then it is over.  Behind us.  We move expectantly to a new chapter.  ...

(View entire post)
---
BartsBooks Bookstore
---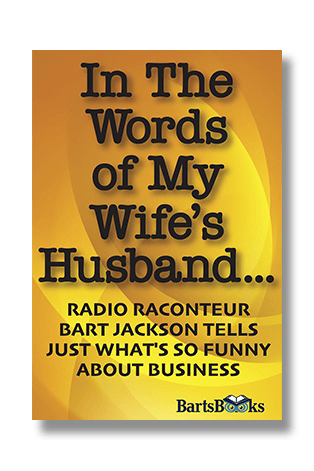 Most Recently For You
Your Complete Sourcebook of Business Humor
There are enough crazy coworkers, puffed-up pomposity, and lunatic practices in the world to business to, well, fill a book.
So we did!
---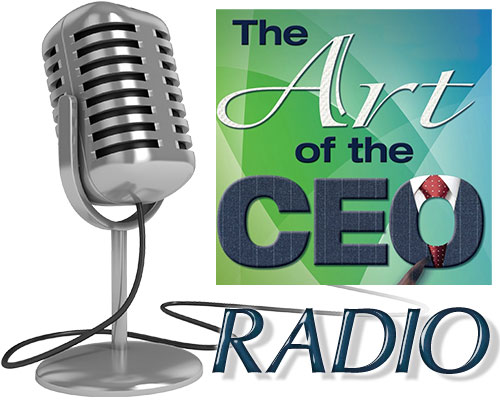 The Art of the CEO Radio
What does it take to rise to your goal? To become CEO of Your Own Career – Your Business – Your Life? Host Bart Jackson, brings on the most fascinating and most helpful guests in the realm of business, giving you a lot of fun, laughter, and vital counsel from proven masters. So pull up your chair and join us. Get informed, get entertained, and seize the wisdom.
---