Welcome to BartsBooks. We invite you to share in our quest as we roam the globe bringing to light those experienced authorities whose stories and counsel will enrich your own chosen ventures.
What's New
December 31, 2020

- Darn, We Were Good in 2020… and 2021?

No – don't you dare dump 2020 the trash can of regret.  And for heaven's sake quit wallowing in all those bemoanings you put in your Christmas letter, in attempt to share your pessimism and misery with others.  It's the season of hope for God's sakes – literally. Yes, we were struck with a plague, compounded ...

(View entire post)
---
BartsBooks Bookstore
---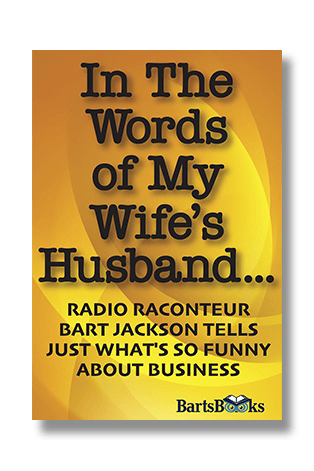 Most Recently For You
Your Complete Sourcebook of Business Humor
There are enough crazy coworkers, puffed-up pomposity, and lunatic practices in the world to business to, well, fill a book.
So we did!
---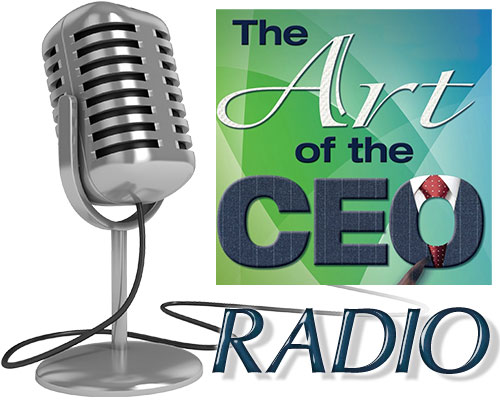 The Art of the CEO Radio
What does it take to rise to your goal? To become CEO of Your Own Career – Your Business – Your Life? Host Bart Jackson, brings on the most fascinating and most helpful guests in the realm of business, giving you a lot of fun, laughter, and vital counsel from proven masters. So pull up your chair and join us. Get informed, get entertained, and seize the wisdom.
---