Welcome to BartsBooks. We invite you to share in our quest as we roam the globe bringing to light those experienced authorities whose stories and counsel will enrich your own chosen ventures.
What's New
September 14, 2021

- The Good We Did

Twenty years after the attacks of September 11, 2001 what sweeps into my memory is the compassionate spirit that immediately – instinctively followed.  In New York City the lines of volunteers eager to help and rescue stretched all around the entire Javits Center.  The government agencies were literally overwhelmed the piles of donated equipment and ...

(View entire post)
---
BartsBooks Bookstore
---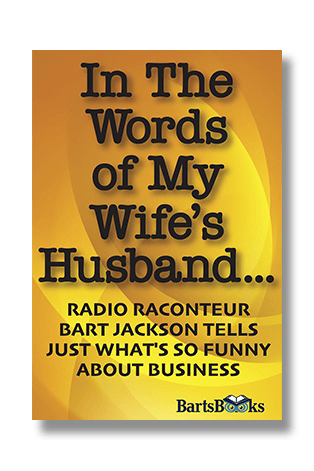 Most Recently For You
Your Complete Sourcebook of Business Humor
There are enough crazy coworkers, puffed-up pomposity, and lunatic practices in the world to business to, well, fill a book.
So we did!
---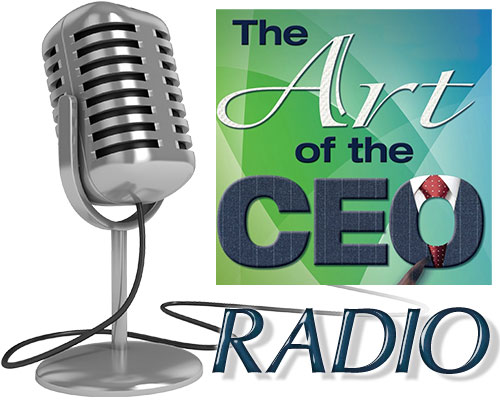 The Art of the CEO Radio
What does it take to rise to your goal? To become CEO of Your Own Career – Your Business – Your Life? Host Bart Jackson, brings on the most fascinating and most helpful guests in the realm of business, giving you a lot of fun, laughter, and vital counsel from proven masters. So pull up your chair and join us. Get informed, get entertained, and seize the wisdom.
---