---

Widget not in any sidebars

---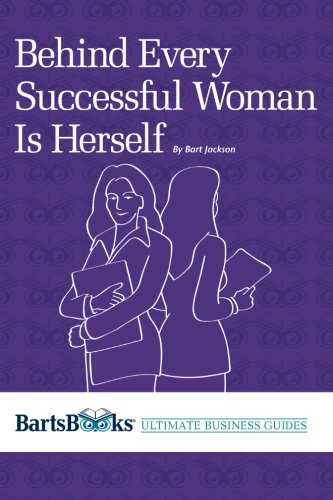 Women of business today are doing it just right. And it is wonderful to behold. They have taken the bull by the horns and are enthusiastically growing their careers and companies.
This book is penned and dedicated to those women seeking business success and satisfaction. From career launching to finding your seat in the board room or taking your own firm global, experienced experts point the way to what works and what blunders to avoid.
Here is a solutions book containing the ideas, techniques, disciplines, and mindsets of hundreds of business leaders. There is no mere cheerleading nor bemoaning of glass ceilings in these pages – rather here are proven methods that have carried other business leaders forward, and hopefully will carry you toward your goals.
This book is available signed by the author, or unsigned for the same price.