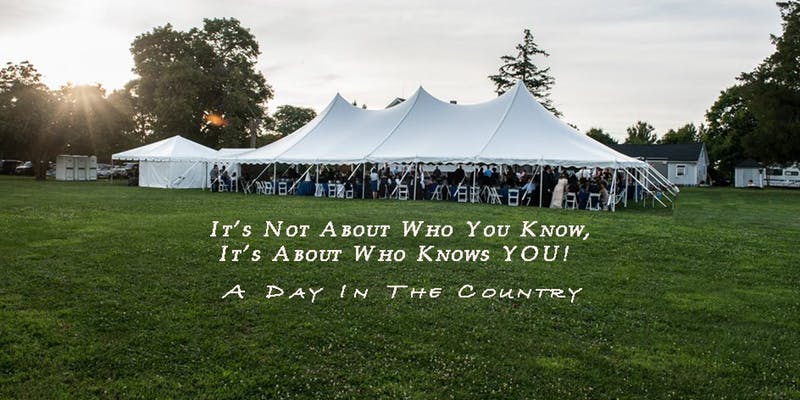 Struggling with networking, social media, to find the right connections for your business? Introducing The Art of Bating….business dating. That's right, business dating. It is not about the number of people you meet in business, it is about meeting the right people for your business. Just like personal dating, professional dating has distinct do's and dont's for making successful, long term business connections. Learn how to be a strategic networker and ultimately a first class business dater!
Join us at "Marriah" for a day filled with opportunities to expand your business connections!
Agenda:
2:00 pm Event Opens
2:15 pm Welcome, Light Fare & Refreshments
2:30 pm Diane Simovich to present on Domestic Violence & BW Nice
2:45 pm Bating Introduction and Interactive Business Dating Exercises by Carol Gabel
3:15 pm Sweet Business Spotlight Feature on Janet Maddalena of Maddalena's Cheesecake & Catering
3:20 pm Desserts presented by Maddalena's Cheesecake & Catering, Wine, "Marriah Martini's" & Refreshments
3:30 pm Bating Exercise Results & Summary by Carol Gabel
4:15 pm Break
4:30 pm Anne Thornton Presents on Her Book: "Professional Tips to Maintain Your Home"
5:00 pm Open Business Dating Networking
6:00 pm Event Closes
All attendees will receive a free book by Anne Thornton, "Anne Thornton's Insider Guide to Home Improvement, Professional Tips to Maintain Your Home" . Those that donate to the Fundraiser will also receive a free copy of "Toward The Light" by Diane Simovich and BW Nice.
There is no charge for registration, but a suggested donation of $ 50.00 to benefit our charity of choice "BW Nice" is appreciated. Consider sponsoring the nonprofit of your choice by donating tickets for their team to attend! Much will be learned and enjoyed!
To Register:
https://www.eventbrite.com/e/its-not-about-who-you-know-its-about-who-knows-you-day-in-the-country-tickets-46948062175